Naturelite's SolaLite™ twinwall polycarbonate roofing sheets feature a strong cellular construction providing thermal insulation and excellent impact resistance. This is a high quality product that combines elegant, modern appeal with high performance; and is selected by architects and building professionals for both commercial and residential constructions. When installed with Naturelite's complementing H-bar and side-bar connectors system, you will have a complete, aesthetically appealing, strong, weather and watertight installation.
Common Applications:
Pergolas, patios and verandahs
Courtyards
Balconies
Schools and childcare centres
Swimming pool covers
Skylights and sidelights
Awnings
Residential and industrial roofing projects
Residential and industrial glazing projects
Greenhouses
Shopfronts
Shelters
Covered outdoor entertainment areas
Main Features and Advantages
UV coating provides 99.9% protection from harmful UV rays.
High impact strength.
Excellent light transmission properties.
Contemporary flat profile - stylish and appealing.
Lightweight (1/15th the weight of glass).
Strong construction.
Easy to install.
Flexible and versatile - can be cold curved on site.
Low maintenance.
Suitable for high wind areas.
Excellent weather and water tightness.
5 year warranty against hail damage for hail stones measuring up to 15mm in diameter.
Complementing range of extrusions and installation accessories available to maximise ease and efficiency of installation.
*When installed according to relevant installation guidelines and recommendations.
SolaLite™ Colours, Sizes and Physical Properties
CLEAR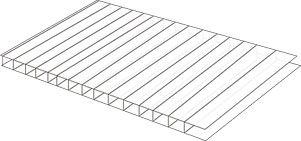 | | | |
| --- | --- | --- |
| | 8mm | 10mm |
| Light Transmission | 74% | 72% |
| Heat Transmission | 85% | 83% |
OPAL(WHITE)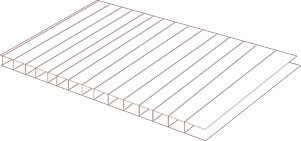 | | | |
| --- | --- | --- |
| | 8mm | 10mm |
| Light Transmission | 20% | 18% |
| Heat Transmission | 18% | 16% |
GREY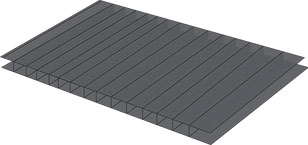 | | | |
| --- | --- | --- |
| | 8mm | 10mm |
| Light Transmission | 45% | 59% |
| Heat Transmission | 42% | 57% |
BROWN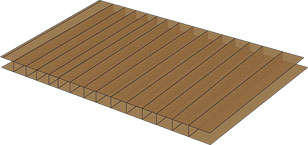 | | | |
| --- | --- | --- |
| | 8mm | 10mm |
| Light Transmission | 63% | 52% |
| Heat Transmission | 62% | 54% |
(Shading coefficient refers to the warming effect of the sun's rays through a sheet compared to the sun's warming effect through 3mm off float glass. )
SolaLite™ Sizes and Lengths Available
| | | |
| --- | --- | --- |
| Sheet Width | Thickness | Standard Lengths for Sheets and Extrusions |
| 700mm | 8mm | Minimum 1.0m, 1.5m, 2.0m, 2.5m, 3.0m, 3.5m, 4.0m, 4.5m, 5.0m, 5.5m, 6.0m, 8.0m |
| 1050mm | 10mm | Minimum 1.0m, 1.5m, 2.0m, 2.5m, 3.0m, 3.5m, 4.0m, 4.5m, 5.0m, 5.5m, 6.0m, 8.0m |
| 1220mm | 8mm | Minimum 1.0m, 1.5m, 2.0m, 2.5m, 3.0m, 3.5m, 4.0m, 4.5m, 5.0m, 5.5m, 6.0m, 8.0m |
Aluminium Extrusions
Aluminium H Bar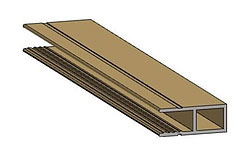 Aluminium Side Bar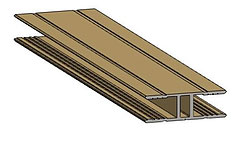 1 piece or 2 piece available
Aluminium End Cap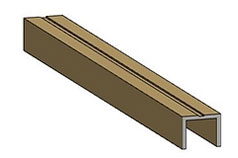 Installation Accessories
Foil Sealing Tape Screws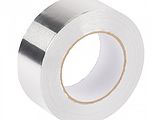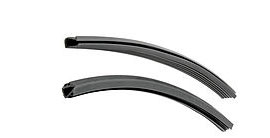 Pop Rivets

Self Drilling Hex Head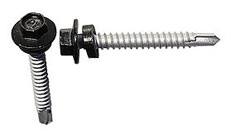 Downloads:

SolaLite™ Product Brochure

SolaLite™ Warranty Information

Order Now